News / 09.05.18
Generator Backs Strong South West Housing Market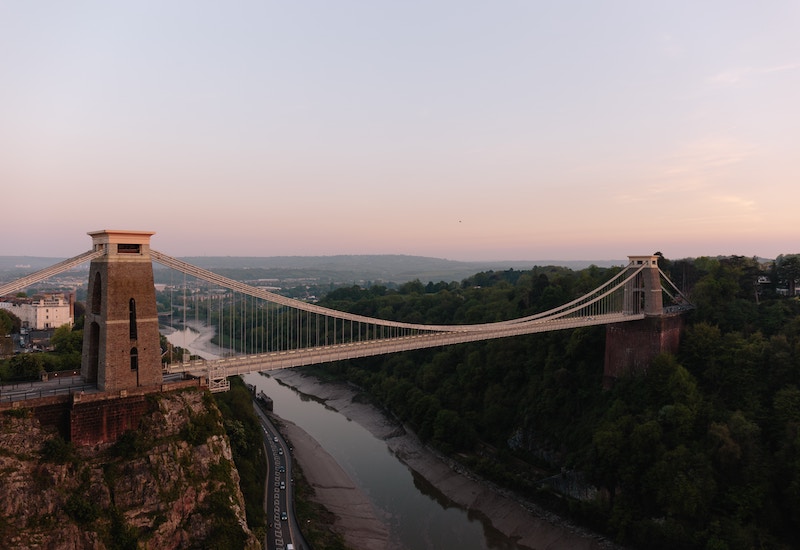 "Given these market conditions, Generator is increasing its investment in Bristol and the South West corridor significantly this year."
Having identified Bristol and its surrounding areas as a region with all of the factors for a robust property market, our South West division is focusing on it for the growth of our business.
Generator has already successfully undertaken Huller & Cheese, a warehouse conversion project set directly on Bristol's Floating Harbour to create 50 new apartments and penthouses. Having achieved impressive values for the area, the development is now 90% sold with only a few penthouses remaining. Next up is The Chocolate Factory in Greenbank, where we secured detailed planning consent last year for a mixed-use scheme including 135 new homes together with new commercial and community uses. Further development opportunities in the area are now in negotiation.
Paul Isaacs comments: "We all know that the South West is a hugely desirable region to live – Bristol is repeatedly voted one of the best places to live and scores highly on jobs, culture, entertainment and access to the countryside and coast. A strong local economy and inward investment is attracting people to move here and the demand for high quality new housing is only going to continue to grow.
"The region really needs experienced developers that know the city and its administration, to help regenerate the stock of redundant, brownfield sites in and around Bristol city centre. The creation of new mixed-use schemes will continue to bring economic benefit to the region as a whole."
The question of demand and supply is undeniably one of the factors underpinning the market. The South West has the highest rate of internal migration across the whole of the UK according to the ONS and population growth is outstripping housing supply. The delivery of new homes is a top priority for government at a local and national level, and companies like us that already have a track record in the region will be key to bringing more sites forward through the planning system.
Due to our own financial strength and that of our established funding partners, Generator is well placed to move swiftly on new development opportunities either on a conditional, unconditional or joint venture basis. Our development pipeline in Bristol is steadily growing, with construction beginning this year on both the regeneration of the former Elizabeth Shaw Chocolate Factory and Redcliffe Wharf. In addition to new houses and apartments at the Chocolate Factory, the much-needed redevelopment of this site in Greenbank, will create new landscaped public open space, 20,000 sq. ft of commercial space including workshops units for creative businesses, an independent café/retail unit, car parking and a new pedestrian and cycle link with the immensely popular 13-mile Bristol & Bath Railway Path open to both walkers and cyclists.
Huller & Cheese is an example of our recent track record in Bristol. A highly acclaimed development of warehouse apartments created from the conversion of two former industrial buildings – a Grade II Listed building called Huller House and a former cheese factory – which were some of the last original warehouses on the Floating Harbour to be refurbished. The result was an outstanding collection of new homes that combined original features with a sleek modern specification and impressive waterside views. Given their prime waterfront position in the city centre, demand was high from the outset and the values achieved were testament to the buoyancy of the market.