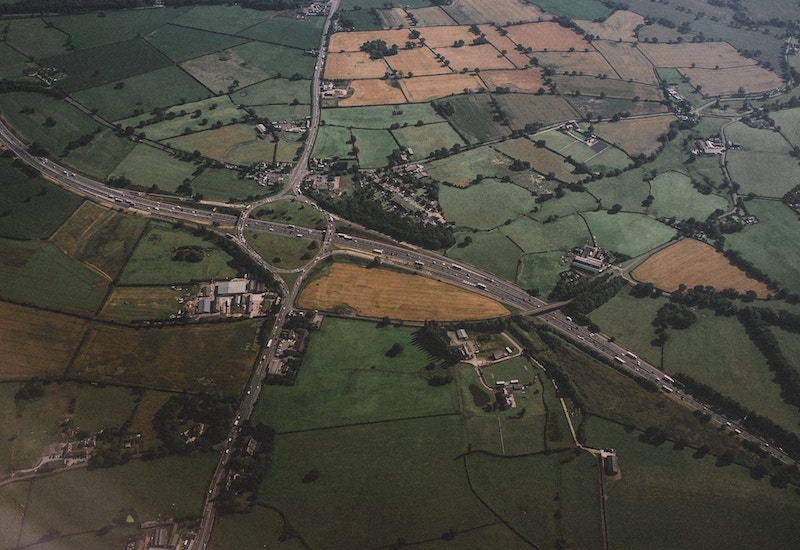 Founded in 2017, Generator Strategic Land is a land fund set up to identify promising, high-yield land opportunities in areas with a need for quality housing across the South.
We're running the fund in partnership with Topland, one of Europe's largest privately-owned investment groups. Together, we're injecting funds into residentially-led sites of 10-acres or more, sites situated on the edge of major towns or villages, with easy access to local amenities.
Our current Strategic Land sites are all in areas with major housing shortages, areas where local authorities can't deliver a feasible five-year housing supply.
If you know of any sites that meet our Strategic Land criteria, don't hesitate to get in touch.
Knockholt Road
Caspidge Farm
Horsham Golf Club
Balsall Common