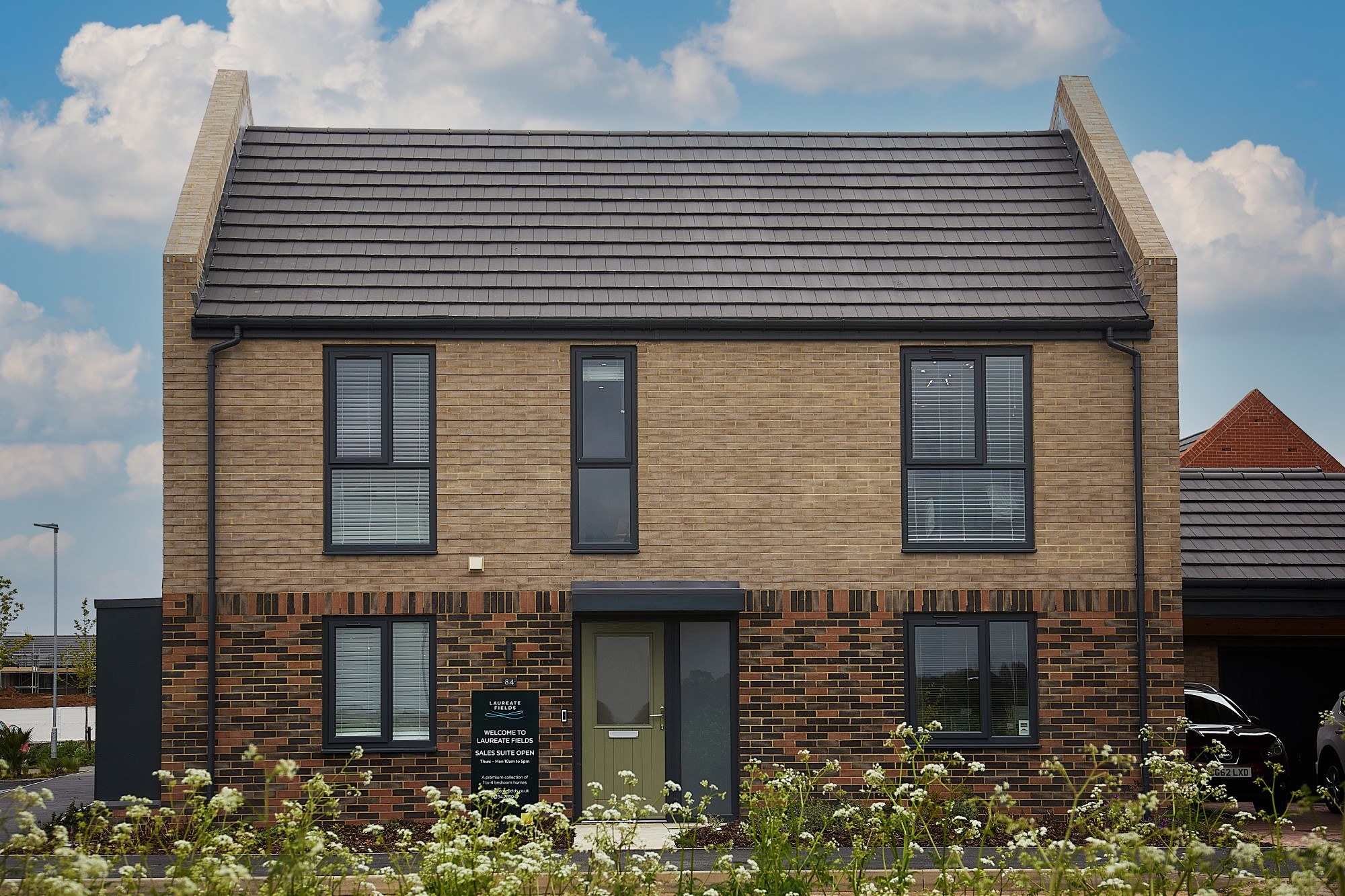 Generator Developments is the development and investment arm of our business. We source, plan, build and deliver a wide range of residential and mixed-use schemes across London and the South.
Working Selectively
We're not a volume developer. We prize quality over quantity, and work to identify those select sites and projects that really excite us. These might be bespoke residential developments or time-intensive restoration projects; whatever they are, we always ensure we create something of lasting quality and value.
A Flexible Approach
We don't like limitations. That's why we keep our approach flexible when it comes to development and land acquisition. While we often go down the traditional route of acquiring a site from the landowner and taking the project forward ourselves, we also consider other options.
Specifically, we're always open to working in partnership with the landowner, giving them a stake in the overall profitability of the scheme and allowing them to gain additional returns on their land as markets improve.
Get in Touch
If you have a development opportunity that you think would be of interest to us, please give us a call for a confidential discussion.