Generator Real Estate Solutions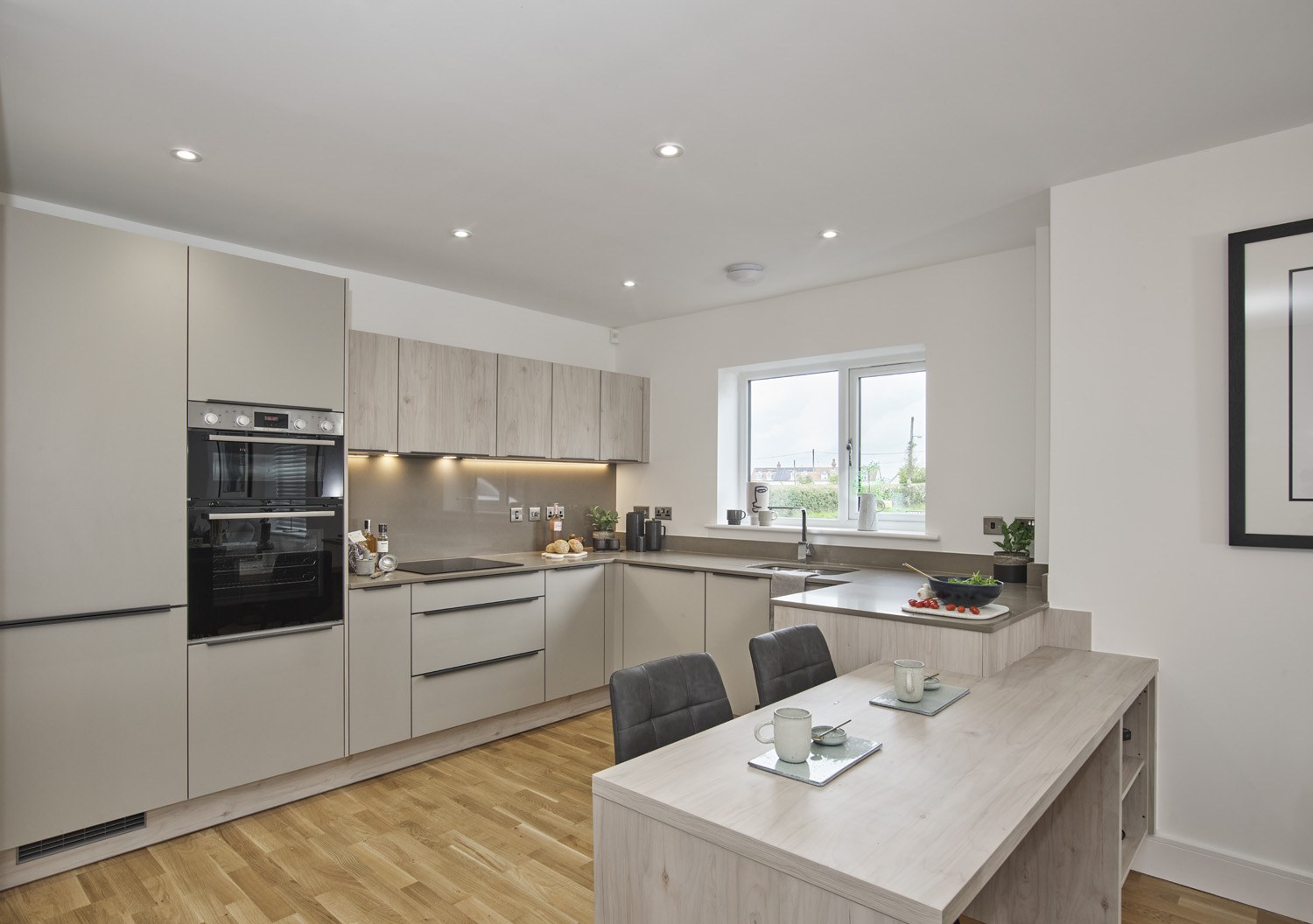 Run by our team of highly experienced property experts, Generator Real Estate Solutions, or GRES, is the specialist consultancy arm of our business.
A Leading Team
With backgrounds in Development Management, Real Estate Banking, Asset Management, Planning, Surveying, Financial Consultancy and Sales & Marketing, our expert team work across the whole spectrum of property consultancy.
This spans options analysis, exit strategies, strategic and due diligence reviews, and advice on how to recover maximum value in property assets.
Industry Expertise
Stressed or distressed developments and plots of land require experience, lateral thinking and an open-minded approach to solving problems.
We pride ourselves on providing a service that doesn't just identify current and potential problems, but one that delivers practical solutions and adds value to the project at hand.