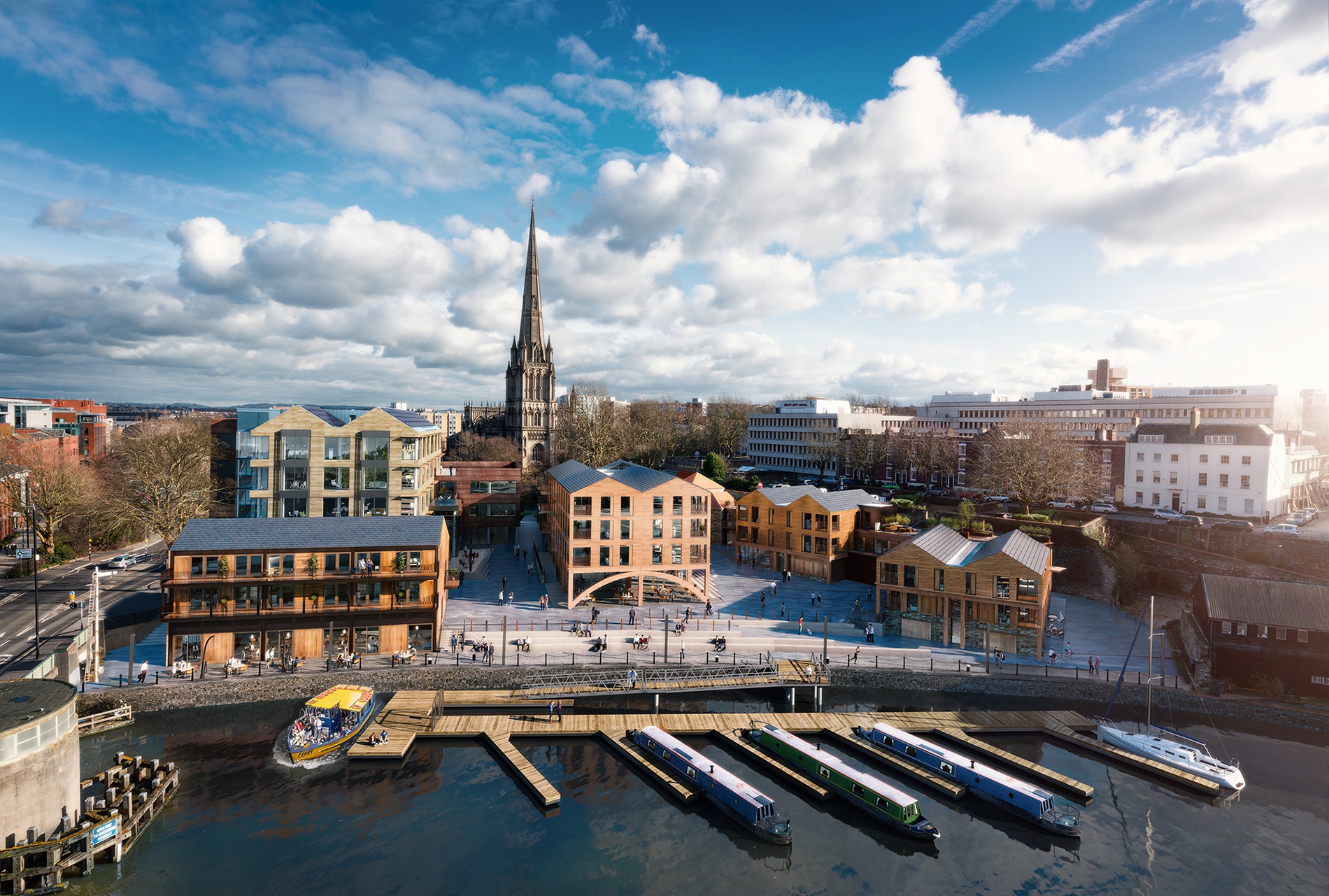 Generator South West is a part of our business dedicated to development and investment across the South West of England.
The West Country is an exciting area for us, and we've already made a substantial contribution to the local economy, building hundreds of new homes and creating quality local jobs in the communities surrounding our developments.
Our commitment to responsible development and social value is embodied in our South West division, and we're proud to have restored and revitalised a Listed building on the UK's Buildings at Risk register as a part of our development Huller & Cheese.
Generator South West have another exciting development in the pipeline as we have secured the last remaining site on Bristol's Harbourside. Redcliffe Wharf is a truly exciting project which will further contribute to the South West of England.