News / 15.12.17
Chancellor's Plans to Build More Homes Is a Tall Order given Struggle to Cope with Existing Target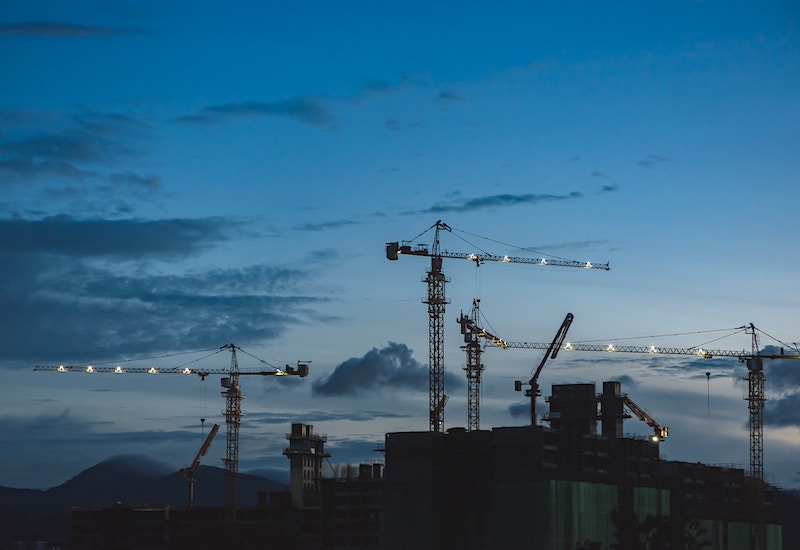 "This gives first-time buyers the leeway they've needed to make that first move and will be a massive help to reducing the cost of purchase."
Paul Isaacs, Managing Director of Generator Group gives his view on the latest budget.
"Recent figures released by the Government show an increase in housing stock, up 15% on last year, which is a step in the right direction. However, Chancellor, MP Philip Hammond, has got a lot to do to deliver his new target of 300,000 homes per year as announced in his budget speech. I think this is a tall order given we can't achieve the existing target!
"The whole industry has needed a radical overhaul for years and the news that all first-time buyer purchases, up to £300,000, will have no stamp duty to pay is welcoming for those struggling to get on the property ladder.
"For some time, I have been saying the planning system that is politically motivated, at a local level needs to change, along with the accessibility of funding for smaller housebuilders, so they can both help speed up the delivery. The price of land that is offered to small and medium sized developers like Generator Group has been on the increase for some time, as are build costs due to a shortage of skilled labour and materials, so prices are not just affecting the end buyer. We look forward to seeing how the Chancellor will invest £8 billion to private housebuilding and PRS development, and an additional £34m to develop construction skills across the country.
"The role that SME's and start-ups have historically played in being a major contributor to housing delivery has started to be grasped and anything the Chancellor can do to remove some of the barriers to this sector of the market will undoubtedly help make a difference.
"We look forward to reading the new report to be published in Spring to find out how he suggests these planning reforms around major cities will be implemented and ensure building begins on these landlocked developments that have yet to be built on."