Events / 13.04.22
Local artists to be showcased at second BS5 Art Trail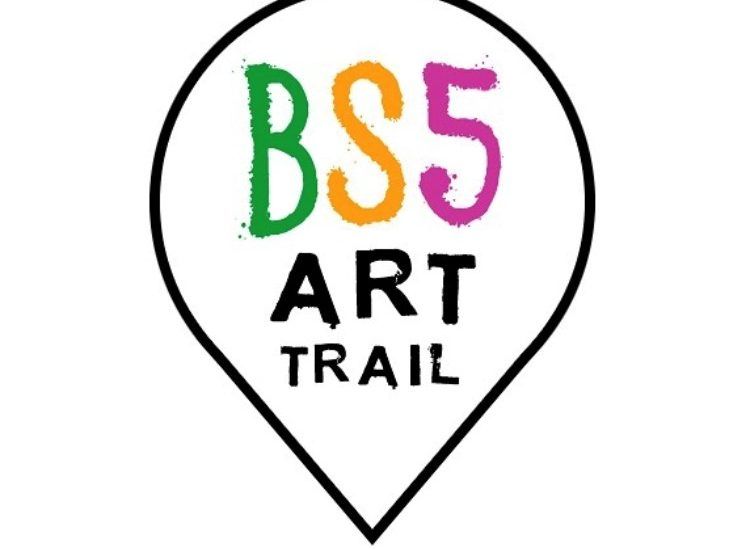 Local artists are being given the chance to showcase their work at venues around BS5, including The Chocolate Factory Marketing Suite, as the popular BS5 Art Trail returns for its second year.
Celebrating creativity across the BS5 community, the Art Trail is back on 7-8 May when visitors can enjoy a wide range of art and craft from local exhibitors.
This year the event promises to be bigger and better with homes, gardens, artist studios and group venues in BS5 showcasing wares and open for exploration.
The inaugural BS5 Art Trail took place in September 2021 and saw over 80 artists and makers exhibit at venues across the neighbourhood. Similar numbers have signed up for this year's trail, which will cover the communities of St George, Greenbank, Easton, Whitehall and Redfield.
One of the venues signed up to display artwork is The Chocolate Factory in Greenbank. Mya Castillo, Sales & Marketing Consultant for The Chocolate Factory, explains why they chose to be involved.
"Although fairly new the BS5 Art Trail is an important and exciting event on the calendar for this community so we jumped at the chance to be a part of it.
"We are opening up our visitor centre, to support local artists and their work. There will be event maps and visitor boards to help people navigate the trail, it's going to be a great event."
This year's event maps have been printed by Whitehall Printers and CJ Hole are sponsoring the venue boards.
Maps will be available to collect from CJ Hole's Redfield office as well as from other venues in the area and online at www.bs5arttrail.co.uk
For more information follow the BS5 Art Trail on social media, Instagram is @BS5ArtTrail and on Twitter at @ArtTrailBS5.