News / 02.01.17
Help to Buy – What It Is and How It Works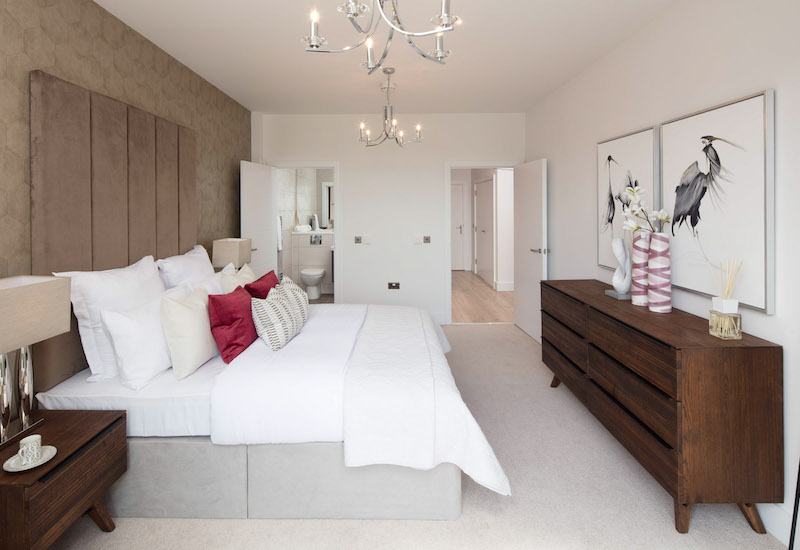 Help to Buy is proving to be a popular route to home ownership across the UK. The latest report out from the Department for Communities and Local Government shows in the first half of 2016, some 91,759 new build properties were bought using the Government-led scheme, available to buyers of new homes. Most of these sales, some 81% were made by first-time buyers, so it has earned a reputation across the industry as a genuine helping hand on to the property ladder. However, despite being launched three years ago, there are still those who are either unaware of, or unfamiliar with the scheme. So, can Help to Buy help you with your new home purchase?
The Government-backed scheme allows buyers to purchase a new build home up to the value of £600,000, with as little as a 5% deposit, allowing them to get a 75% mortgage. The Government will then provide an equity loan of up to 20% of the property's value, which is interest free for the first five years.
There are several options including Help to Buy London that offers up to 40% equity loan and last December, the Help to Buy ISA scheme was launched to offer a tax-free saving product, in which the Government adds 25% on top of whatever the home buyer has saved, up to a maximum contribution of £3,000. This can be used to purchase any property costing under £250,000 or under £450,000 in London with any mortgage product.
At Generator Group, we believe Help to Buy is an important step for most to getting on the property ladder, as well as a great way to help second steppers move up the ladder. It has undoubtedly opened the housing market up to more buyers.
At our Norwich development, The Bridge, Help to Buy is now available on our one bedroom apartments, which start from £185,000. Buyers will need a deposit of £9,250 and the approval of a £138,750 mortgage – making these stylish new homes much more affordable. The two bed apartments start from £212,000.
At The Bridge, we have delivered an innovative, contemporary scheme providing generous living spaces and an exceptional finish at an affordable price for all types of buyers. For more information please visit www.thebridgenorwich.co.ukor call Bidwells on 01603 208775 to discuss further and arrange a viewing.